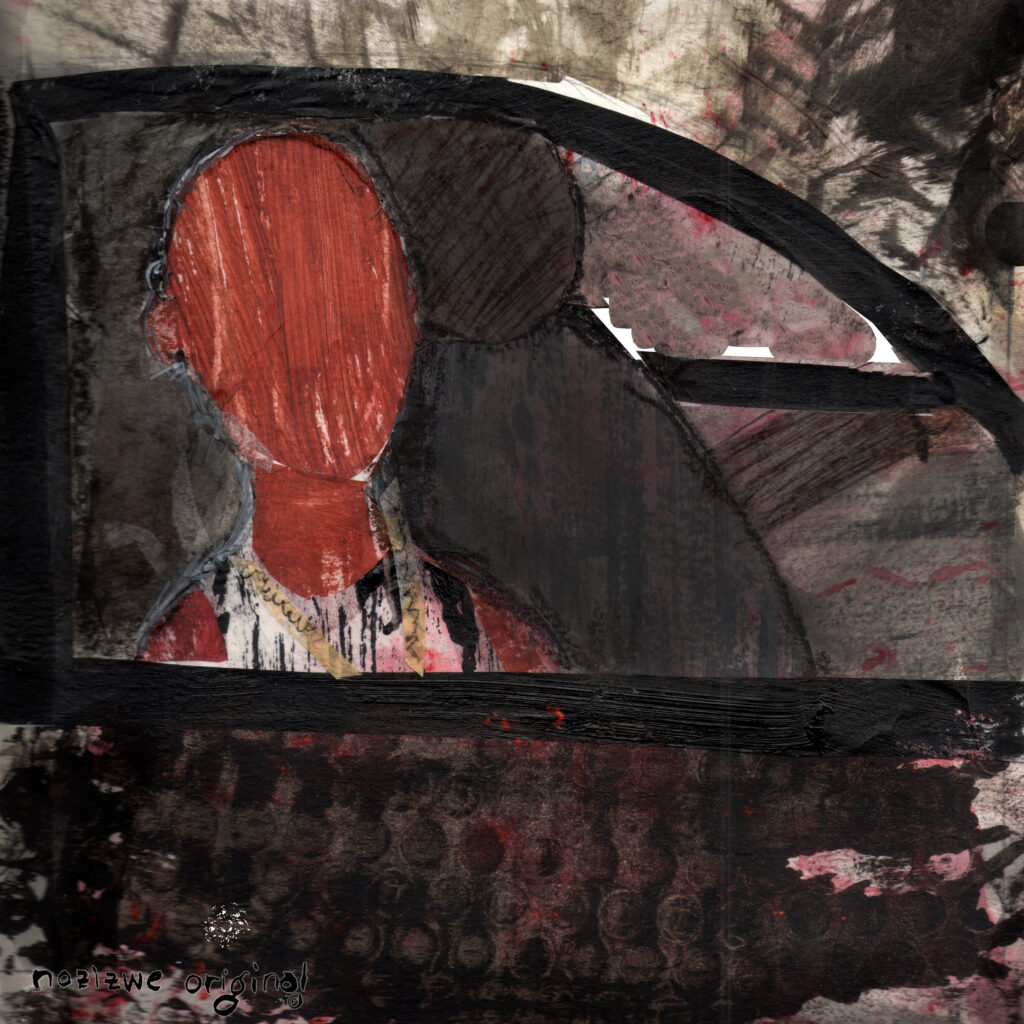 Credits
Lena Nozizwe: Creator, Host, Writer, Producer, Composer, Artist
Jen Nathan Orris: Audio Producer, Sound Consultant
Lowell t. Siwundhla: Creative Consultant Emeritus
Clive Kennedy: Announcer Special Thanks: Anabel Vidrio, Jo Mayer
When Lena Nozizwe interviewed former Death Row CEO Suge Knight in jail in the 1990s he told her that September 7, 1996, was a historic day. Some 25 years later his words have proven to be prophetic.
One of the original investigators of the case, now retired Las Vegas Metropolitan Police Department homicide Detective Brent Becker, gives the most detailed account of that day ever, from the inside, in this episode of "Lena Nozizwe Reporting: Tupac's Murder Was His Case."
#tupacmurderpodcast
tupacmurderpodcast.com
If you have any questions or tips use the hashtag #tupacmurderpodcast on Instagram or Twitter. Or use the contact form.
E.D.I. Mean LVMPD Witness Interview via JMix/Jesse Surratt
Yaki Kadafi LVMPD Witness Interview via JMix/Jesse Surratt
Frank Alexander LVMPD Witness Interview via JMix/Jesse Surratt
Photographer of last known picture of Tupac alive via Anita Nicole
MGM Grand Video of Beatdown after Mike Tyson| Bruce Seldon Fight via Steez