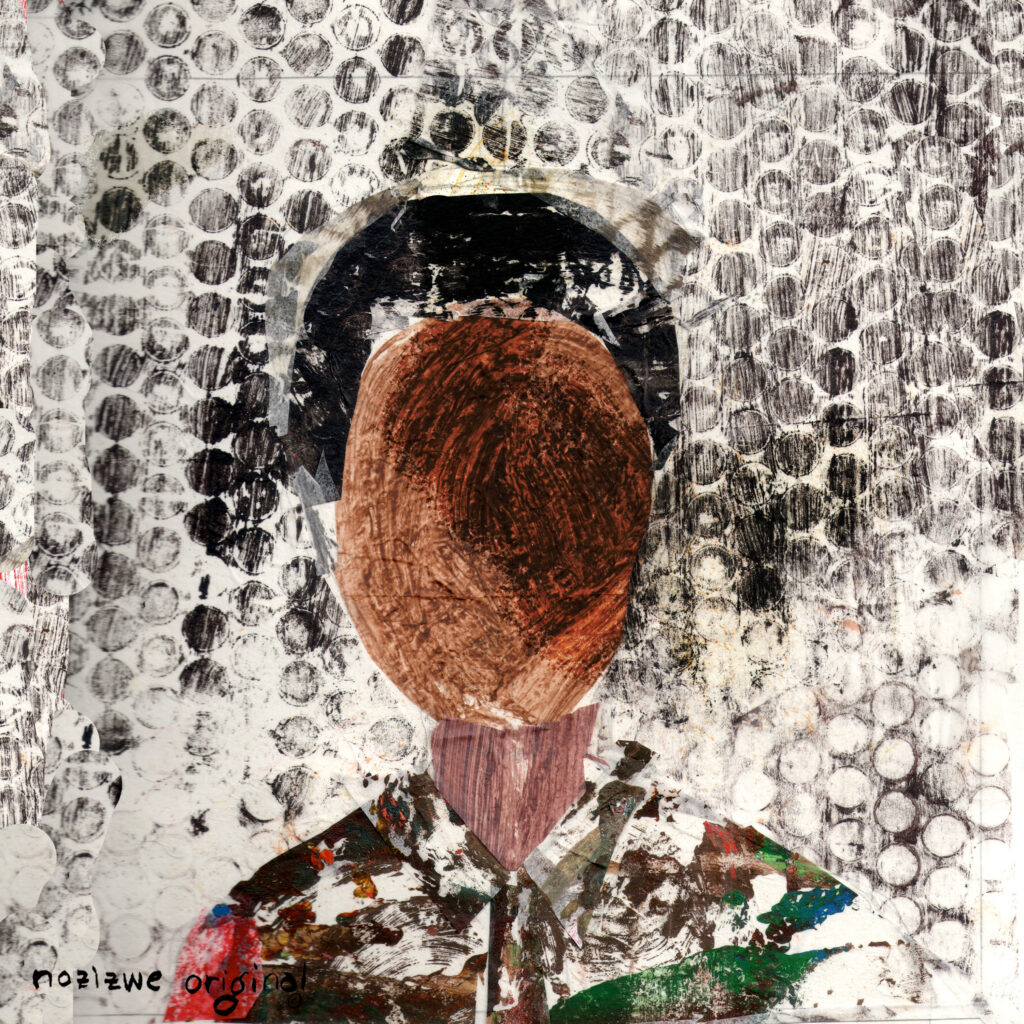 Lena Nozizwe: Creator, Host, Writer, Producer, Composer, Artist
Jen Nathan Orris: Audio Producer, Sound Consultant
Lowell t. Siwundhla: Creative Consultant Emeritus
Clive Kennedy: Announcer Special Thanks: Anabel Vidrio, Jo Mayer
Compton Police Department search warrant affidavit
On the streets, he was known as Lando or Baby Lane.
Orlando Tive Anderson has also become known as the person most cited as Tupac Shakur's killer.

Why?

Was Anderson a blood-thirsty killer seeking revenge and or paper? Or was he simply at the wrong place at the wrong time?

Lena Nozizwe first started asking those questions of the investigative team of the Las Vegas Metropolitan Police Department 25 years ago.

She digs even deeper now when questioning now-retired LVMPD homicide detective Brent Becker in this episode of "Lena Nozizwe Reporting: Tupac's Murder Was His Case."
#tupacmurderpodcast tupacmurderpodcast.com