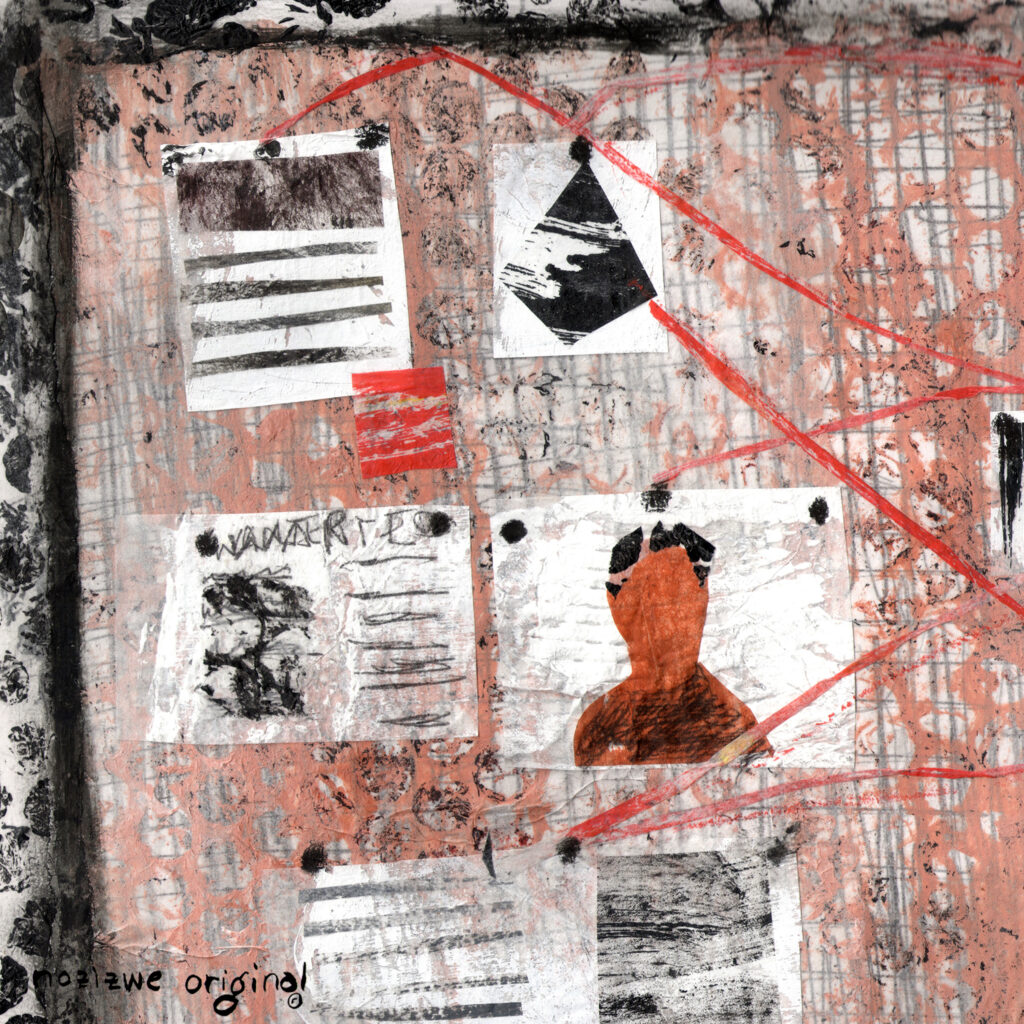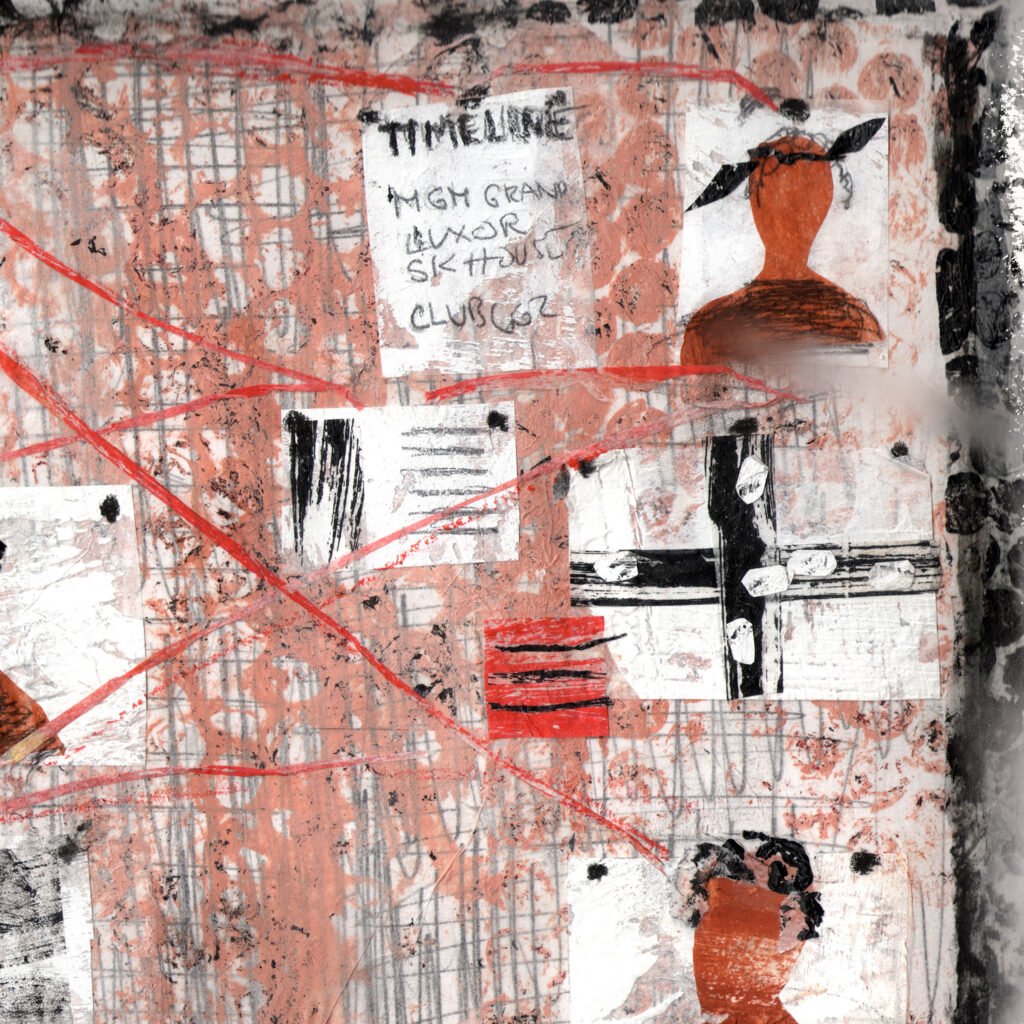 Jen Nathan Orris: Audio Producer, Sound Consultant
Credits
Lena Nozizwe: Creator, Host, Writer, Producer, Composer, Artist
Lowell t. Siwundhla: Creative Consultant Emeritus
Clive Kennedy: Announcer  
Special Thanks: Anabel Vidrio, Jo Mayer
Much has been said about the investigation of the murder of Tupac Shakur. It's hard to find anything good. What exactly did the Las Vegas Metropolitan Police Department do? For the first time Brent Becker, one of the original investigators on the case, provides a detailed review from the inside. Nothing is off the table in the extensive interview with award-winning journalist Lena Nozizwe.
#tupacmurderpodcast
tupacmurderpodcast.com
If you have any questions or tips use the hashtag #tupacmurderpodcast on Instagram or Twitter. Or use the contact form.